Solution
Microsec joined forces with Pall to develop QPData, a web-based software program that manages disposable water filter installation and exchange. Our solution also provides automatic wireless data transmission, storage and traceability, to manage multiple water outlets.
Data is captured via barcoding and an iPhone with a separate, industrial-strength barcode scanner paired via Bluetooth. Data can be sent wirelessly to the dedicated, secure web location. Anyone with the right credentials can then access the data via a PC.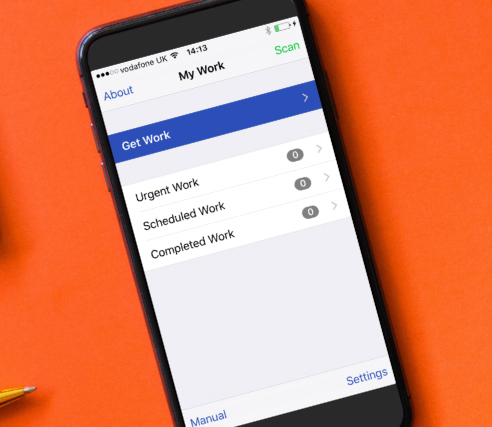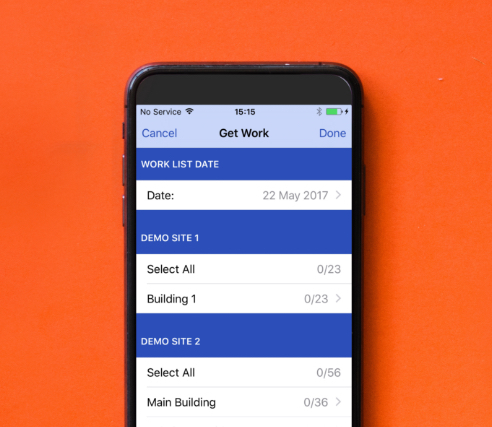 QPData is perfectly suited to process improvement. Paper was used beforehand, which can lead to mistakes. Microsec's solution is paperless, so it's not only greener but provides a full audit trail and complete traceability. It also results in fewer mistakes – which in a hospital environment could be life-threatening.
By using our system, Pall has witnessed significant efficiency improvements. For example, at a major Paris institute the time taken to change filters has been reduced from three technicians over two days to one technician in one day.
Check our more work like this
Solving tough technical challenges and delivering finished projects to our customers