Solution
For the Card ID Reader's interface Microsec introduced a Windows Forms application. This was chosen as it's the most cost-effective and flexible tool for writing desktop applications that are effective and usable. Intricacies between the user interface and Nano Box were identified by the team and any problems were quickly resolved.
With this project completed and signed off, we now have the foundation for a whole suite of card management applications that can be created quickly and effectively.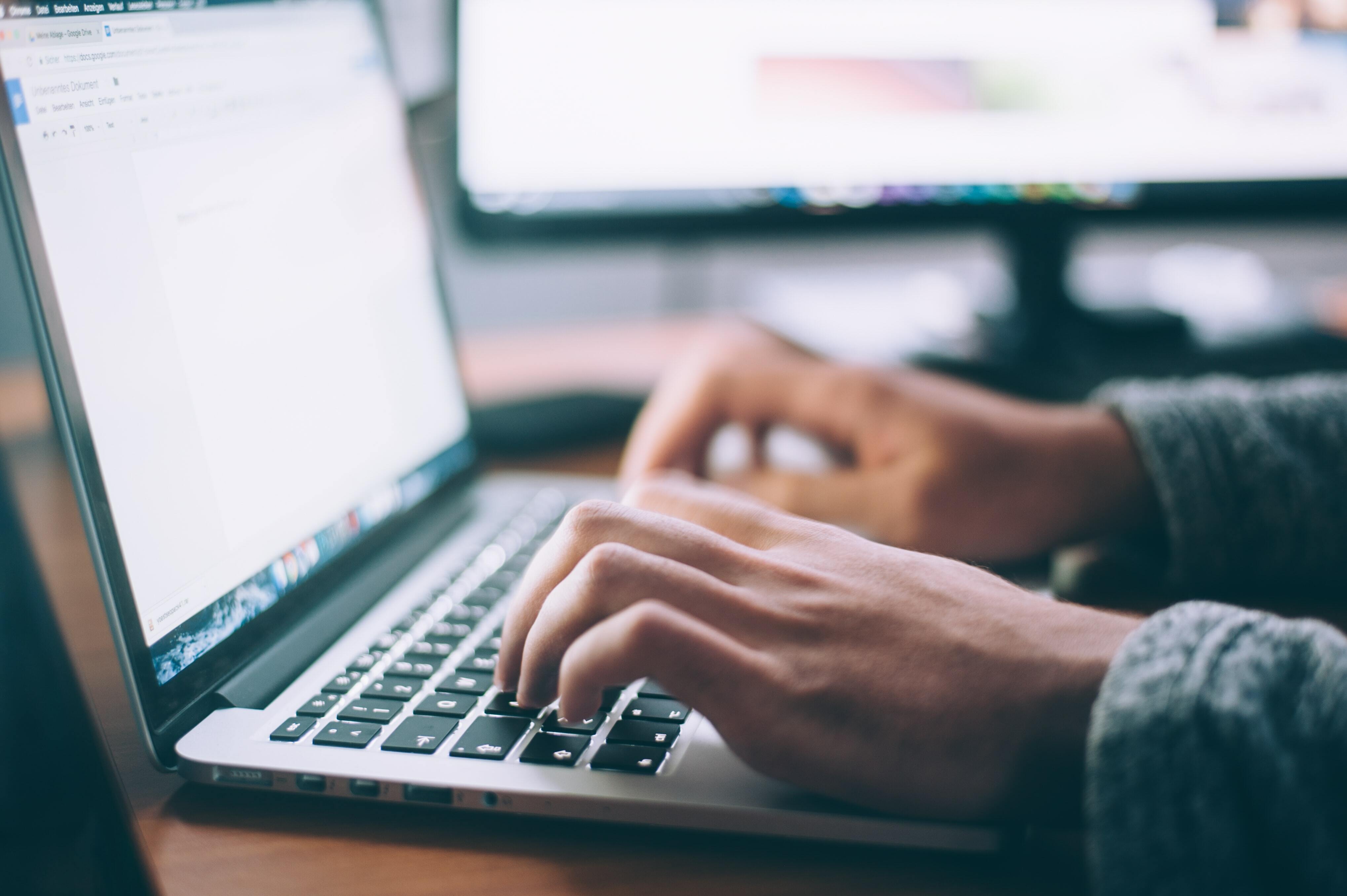 The key for us was the strength in depth. Everyone in the company could hold a detailed and knowledgeable discussion about the design and technical dimensions of a job, and the proposed solution. Our teams both bring something to the table but we can always depend on Microsec engineers to come up with a workable and sensible solution. It was this level of capability that convinced us to go with Microsec as a first class, strategic development partner.
Check our more work like this
Solving tough technical challenges and delivering finished projects to our customers