Discover
Who is this really for?
Before any talk of features or code, we want to understand your end users' needs, your business requirements and vision. Designing products for people makes good business sense and yields better customer satisfaction and loyalty.
Explore what's possible
In collaborative workshops, stakeholders can combine their understanding and reveal critical insights. Trying a wide set of solutions leads to richer experiences and potential breakthroughs. Technical features emerge naturally.
Prioritise the important things
From all the possible features, it's now time to agree on the scope of your project. We can help you choose what matters to your customers and for your business, and what's feasible within your budget. From an initial roadmap we can get started.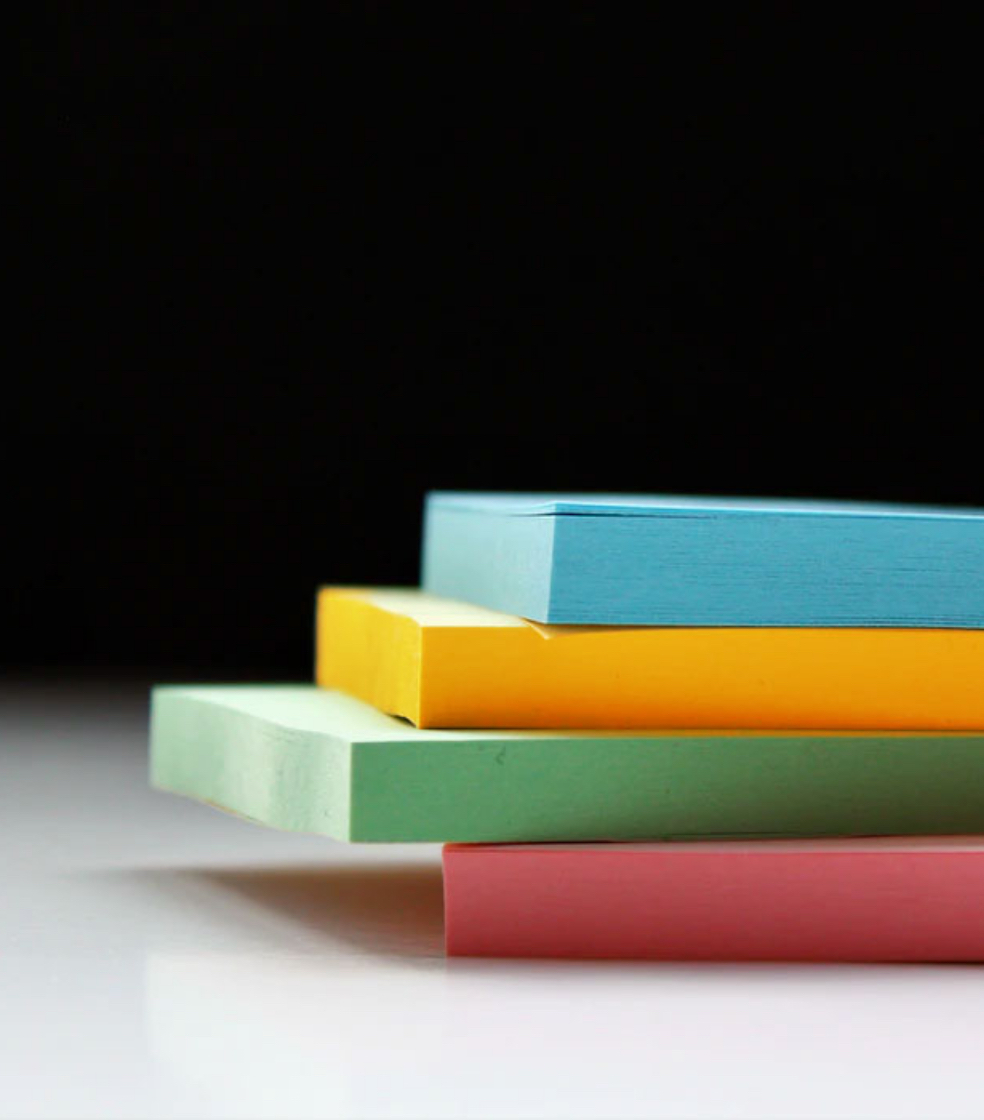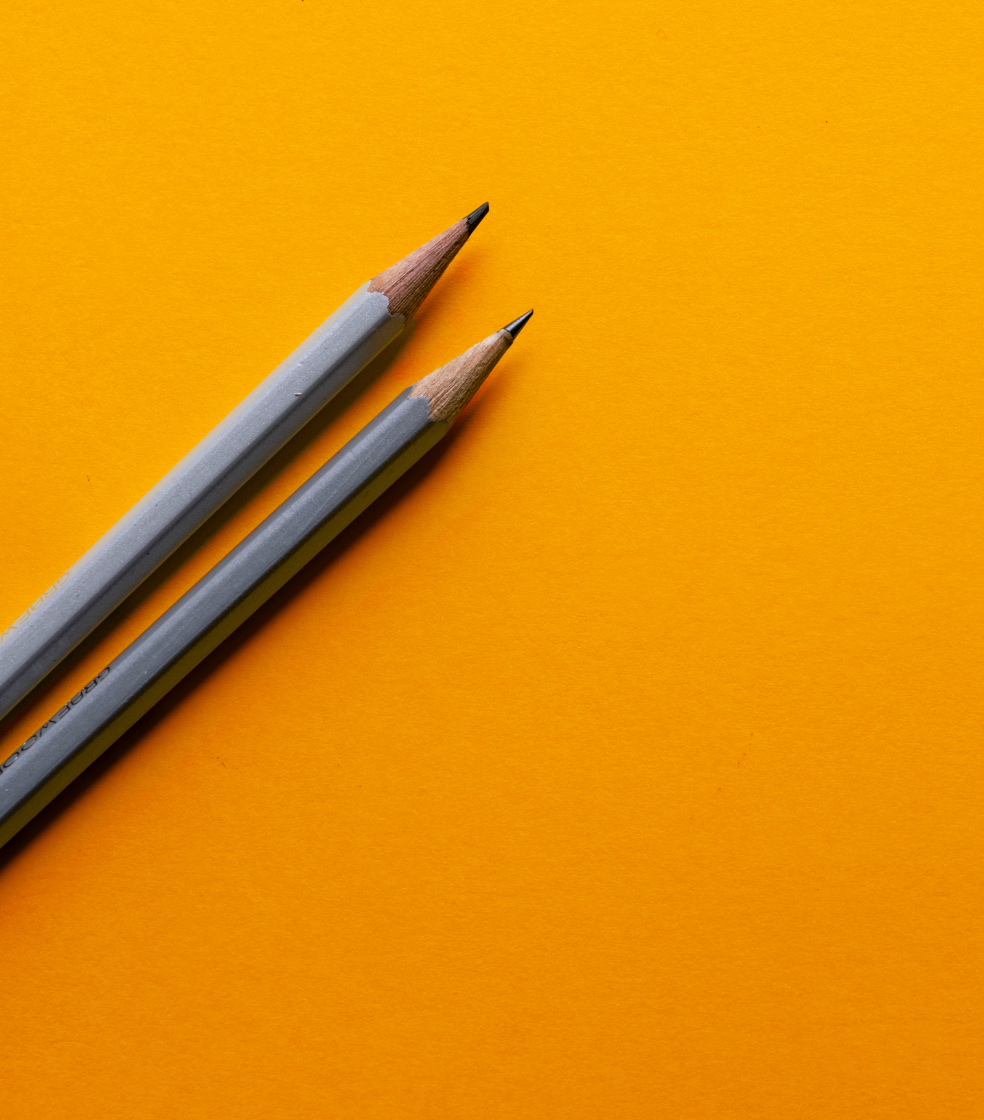 Design
A focus on exceptional user experience
With a deeper understanding of your users and their underlying needs we can assemble an experience that works for them, coupled with thoughtful attention to a beautiful interface.
Prototype and test
A picture is worth a thousand words. A prototype is even more valuable. We turn designs into working apps and systems you can interact with, and make improvements from what we learn.
Software to get excited about
It's all about the experience. We want your customers to be delighted with your product too, so we go the extra mile to check every click or touch helps your users reach their goals.Focused on solutions that meet user needs, we'll build prototypes to test our assumptions.
Develop
Plan from beginning to end
Your project plan will detail what you can expect and when, throughout the delivery of your project. And we'll keep you informed of progress as regularly as you like.
Technical expertise on demand
Every project benefits from decades of experience gained on challenging IT projects. Microsec's team of skilled experts ensures your software is fast, reliable, secure and scalable.
Relentless attention to quality
Our culture focuses on technical expertise, industry leading quality and a great user experience. We are meticulous at every stage to get things right and exceed the highest standards.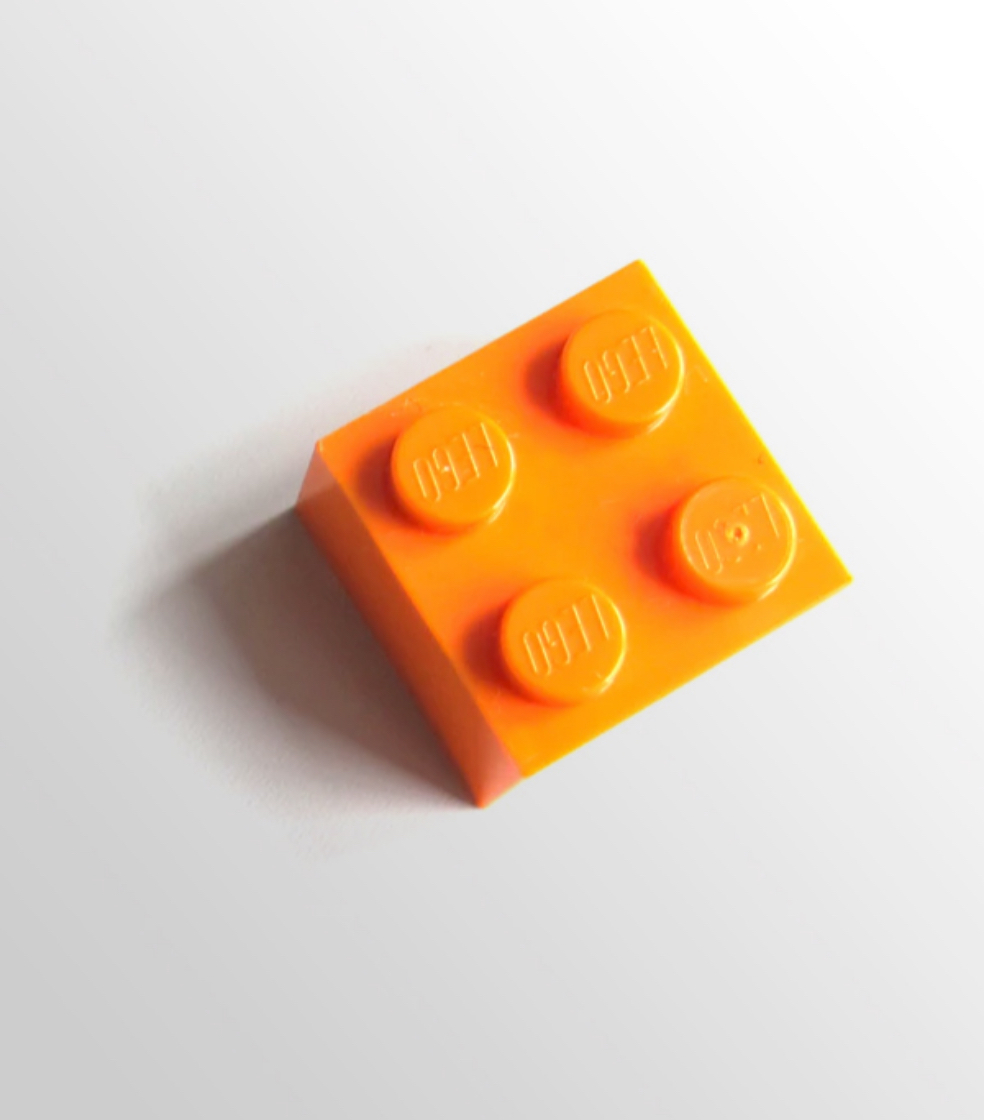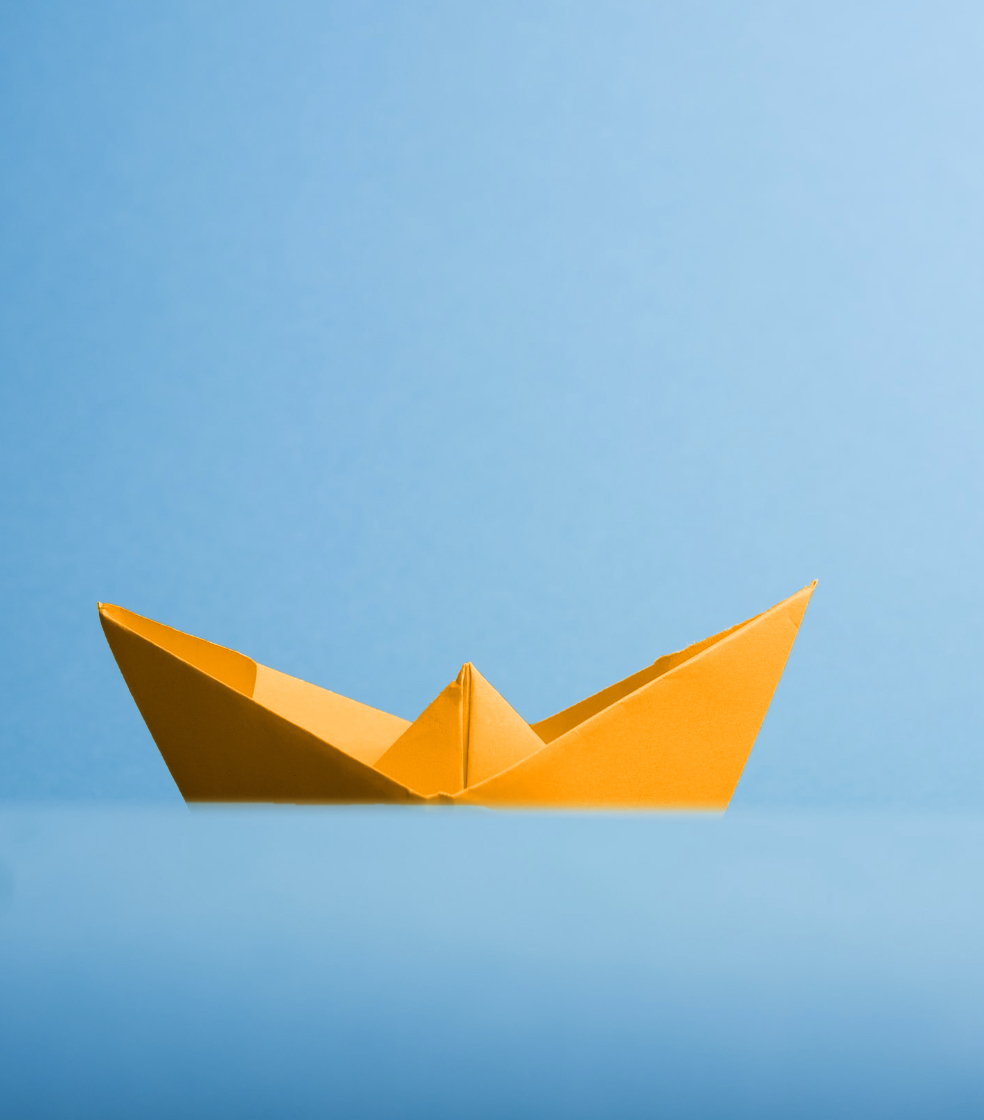 Support
We stay by your side after launch
After launch, you want the certainty that should unforeseen issues arise, you have a partner who is available, actively working on solutions and keeping you informed until the job is done.
Solutions stability
Software projects we deliver are designed to meet planned usage and respond to higher demands. Comprehensive testing ensures a solid solution that meets or exceeds compliance standards.
Dedicated to your success
Whatever your project, Microsec has the specialist skills and experience to realise your project goals. We take the time to foster a collaborative partnership you can entrust to deliver.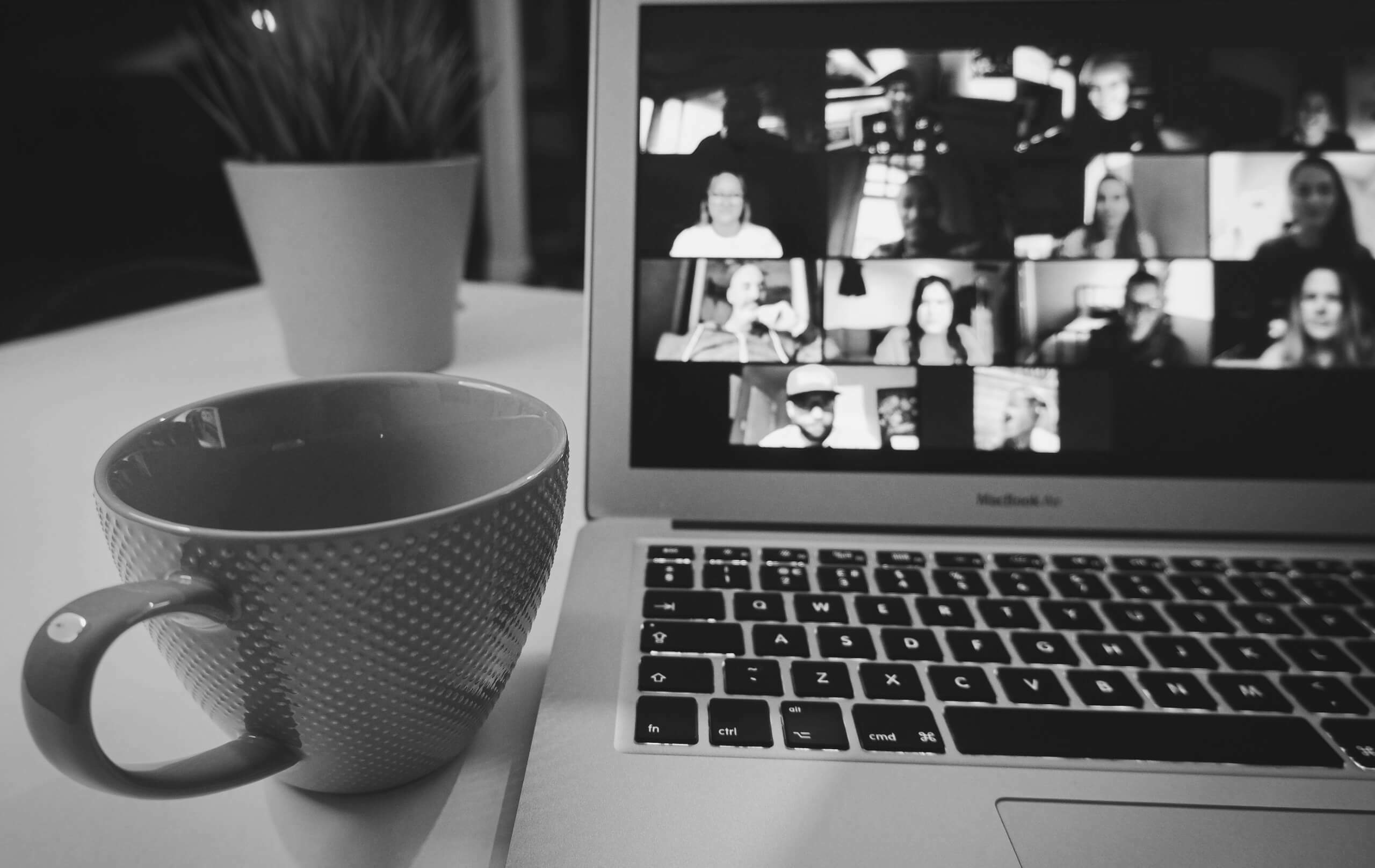 What you can expect when we talk
In just 30 minutes, we can give you valuable advice, for free, with no obligation
First we listen, really carefully
All projects are unique and we want to understand exactly what you want to achieve, before we suggest anything. We'll ask a few key questions about your organisation, target customers, software requirements and key objectives.
We'll talk about Microsec expertise
We have a wide range of services in design, development and management, so we want to make sure there's a good fit between your needs, and the specialist skills, experience and resources we can offer.

We'll plan next steps together
If at the end of our initial conversation you think Microsec is a good match, we'll suggest some further activities, such as a discovery workshop or project analysis, and put your key people in touch with our specialists to get things moving.